From the trainer's desk...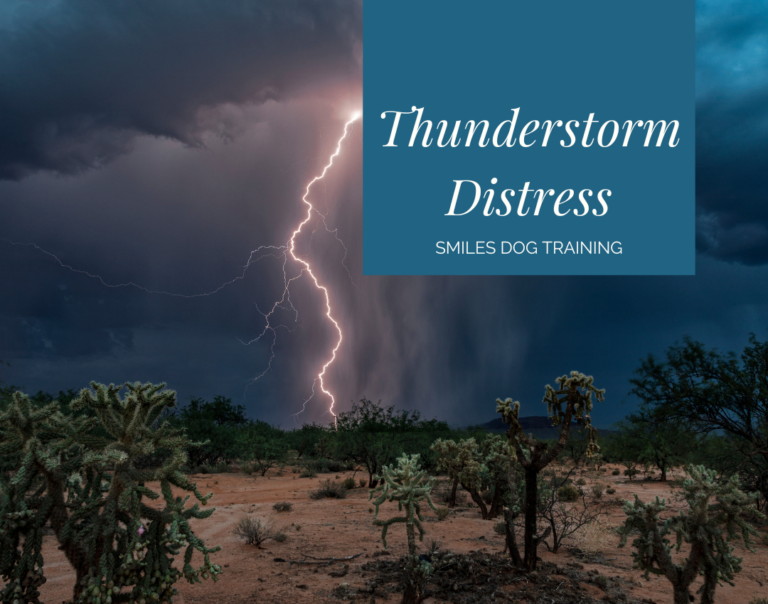 The monsoons have arrived! While some may find comfort in the cozy ambience of a thunderstorm, many dogs experience an entirely different reaction – fear
Read More »
Disclaimer: While my intent here is to give general advice, it is important to hire a certified fear-free professional  (like me!) to help you with training or behavior modification and to seek medical advice from your veterinarian. Any recommendations in these posts are intended for informational purposes only and should not be construed as anything other than that.