I grew up around animals. Not a day went by when I wasn't rescuing a baby bird or finding stray puppies a home. For my 6th grade "What do you want to be when you grow up?" project, I interviewed every animal care role I knew of: veterinarian, zookeeper, and dog trainer. I wanted to be all three and then some…
It turns out, working at a prominent animal shelter in San Diego gives you a little bit of all three!  I've been working in animal training and sheltering for almost 15 years. I have had the pleasure of working with some incredibly talented individuals in the field. Through all of this I developed a strong code of ethics and a commitment to using the safest and most scientifically optimized training methods. I moved to Phoenix, Arizona in 2016 and have continued my work training pets and helping shelters.
Most importantly, I've been where you are. I've had cats with litterbox challenges and dogs with reactivity issues. I understand how hard it can be to live with these issues when everything your friends and family recommend just isn't working. Let me use my extensive experience and education to fast track your communication with your dog through training and enrichment!
Education
Affiliations & Certifications
Media Highlights
Education
Graduate of Animal Behavior College – Certified Dog Trainer 
Mentorships with Synergy Dog Training and San Diego Humane Society
Bachelor of Arts from San Diego State University
Family Paws Licensed Instructor Program
Fear-Free Trainer Certification Program
Affiliations & Certifications
Media Highlights
Lexy, Puppy & Enrichment Specialist
she/her
Lexy originally joined Smiles Dog Training as an assistant trainer, helping with group classes and behavior modification for dogs of all ages, breeds, and needs. She stepped into our Puppy Specialist role in 2022 to help give all Perfect Puppy Parent Club members a customized and timely experience. Read on to learn more about Lexy in her own words:
"A lifelong dog lover! I often would go "missing" at my grandmother's house as a child, but my dad knew exactly where to find me: the outside doghouse, sleeping with the dogs. 
I spent years pet sitting to earn extra money while in graduate school. After adopting my second dog, who needed behavior modification help, I didn't know what steps to take to help him. Seeking a behavioral consultant, I realized my passion for animal training. I became more involved with rescues and shelters and quickly realized how many dogs were often not set up for success. This was the final push I needed. 
I made the move from Austin, TX to Phoenix, AZ and connected with Sara over a strong passion for force-free dog training!"
Lexy completed her Canine Enrichment Technician Certification in August of 2023.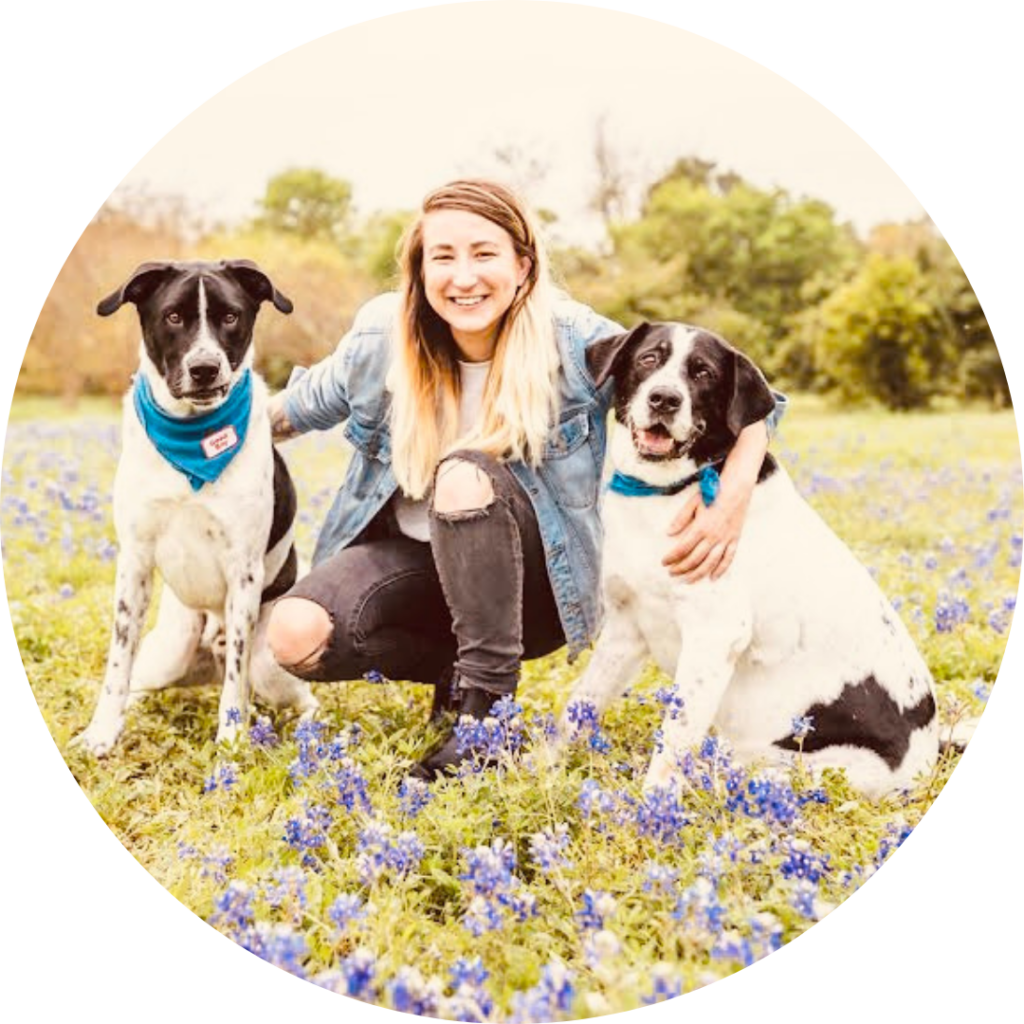 To help pet parents build epic relationships with their dogs through education and enrichment. 
For every pet to have a home that provides them with the ability to thrive.