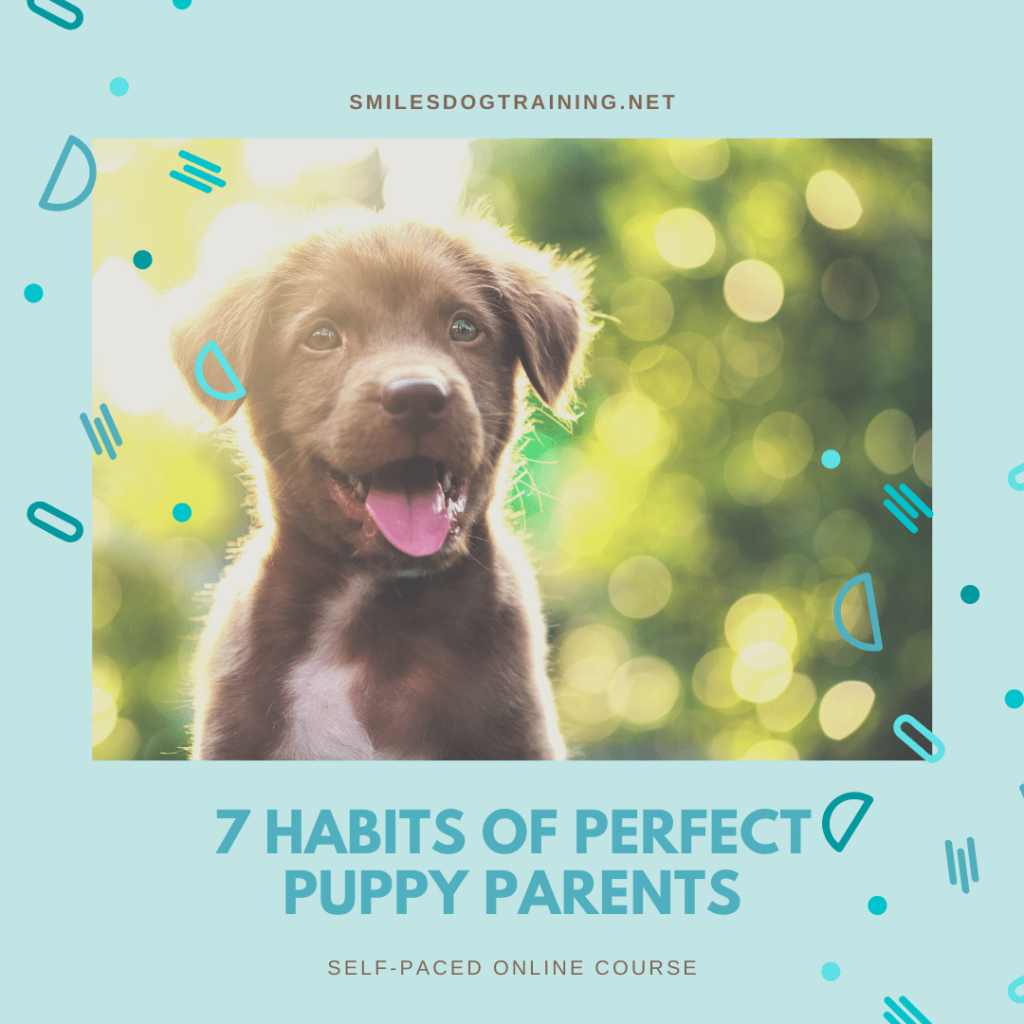 7 habits of perfect puppy parents
This FREE online course is geared toward puppy parents with pups 8-20 weeks old, but can be helpful to pet parents with dogs of all ages!
Don't have your puppy yet? Even better! This course is designed to help you set them up for success right from the start.
Check out the rest of our courses here!
Common service and training questions.