7 Habits of perfect puppy parents
This self-paced FREE starter course is perfect for people planning on getting a new puppy or for puppy parents that need a little help getting started!
Course topics include:
Bringing Puppy Home  |  Enrichment  |  Environmental Management  |  Socialization  |  Skill Building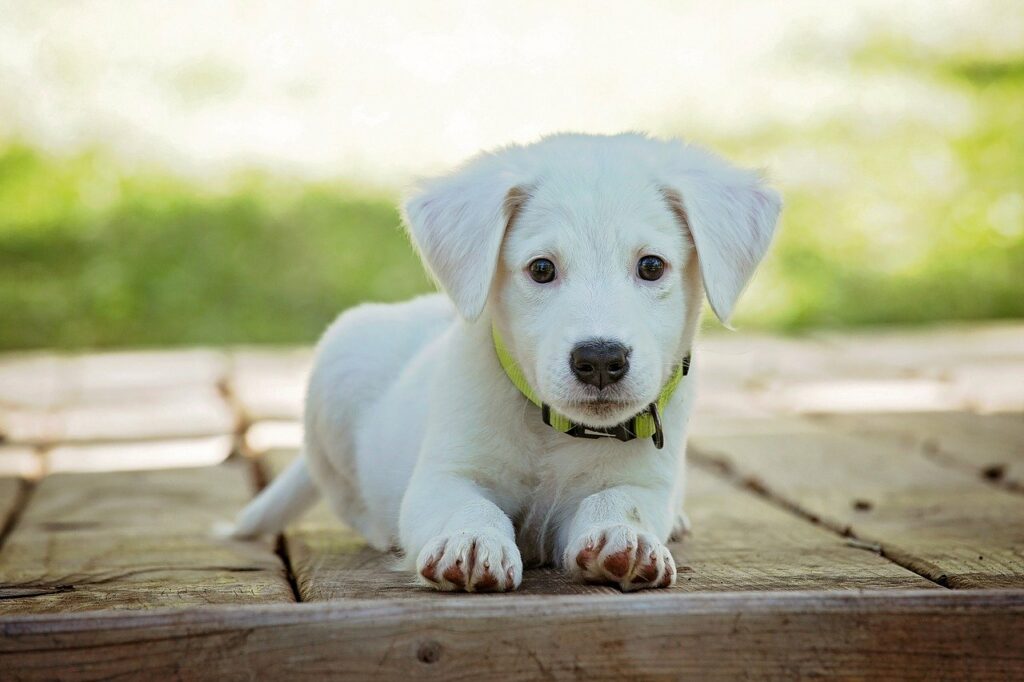 Puppy supplies must-haves!
We put together a helpful guide to the best supplies you should have on hand for successful training and management of your puppy. Make sure you have everything you need: 
Puppy Preschool in your Inbox!
Get the best tips and resources for raising your puppy – sign up for our Puppy Preschool now!
You will receive an email every day for a week (7 days straight!) with the best tips and tricks to successfully navigating puppy raising.
Preschool topics include:
Housetraining  |  Crate Training  |  Foundation Skills  |  Nipping & Biting  |  Barking  |  Jumping  |  Preventing Resource Guarding
Cost: $29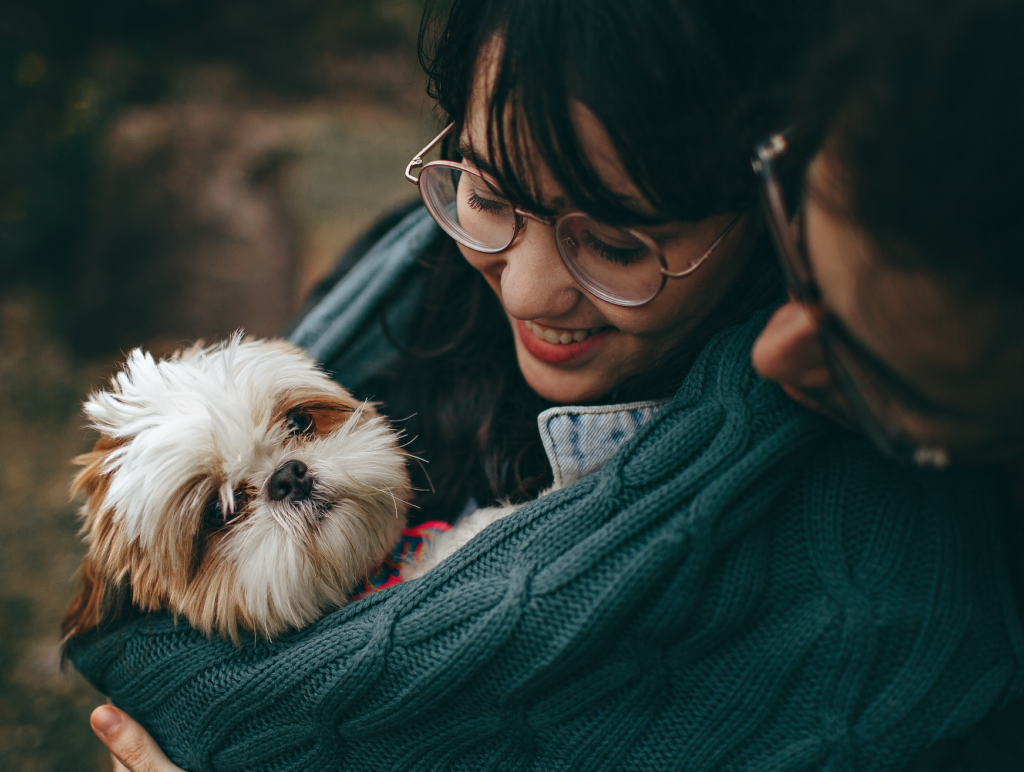 Common service and training questions.