Coaching & Training for Growing Families
Join licensed Family Paws educator Sara Miles for this live webinar geared toward pet parents with children in Arizona. 
Webinar topics include:
Training Skills  |  Bringing Baby Home  |  Success Stations  |  Types of Supervision  |  Enrichment  |  Environmental Management 
This live webinar is held once a month.
Cost is $25 per family.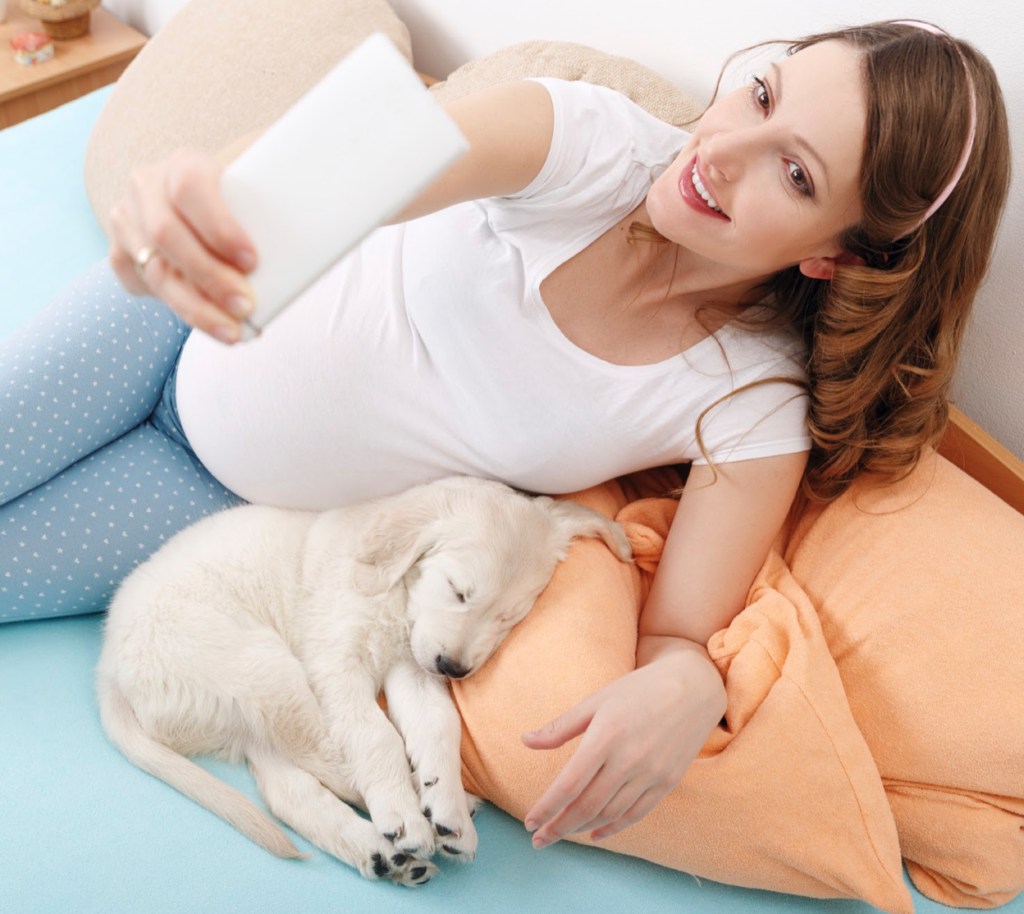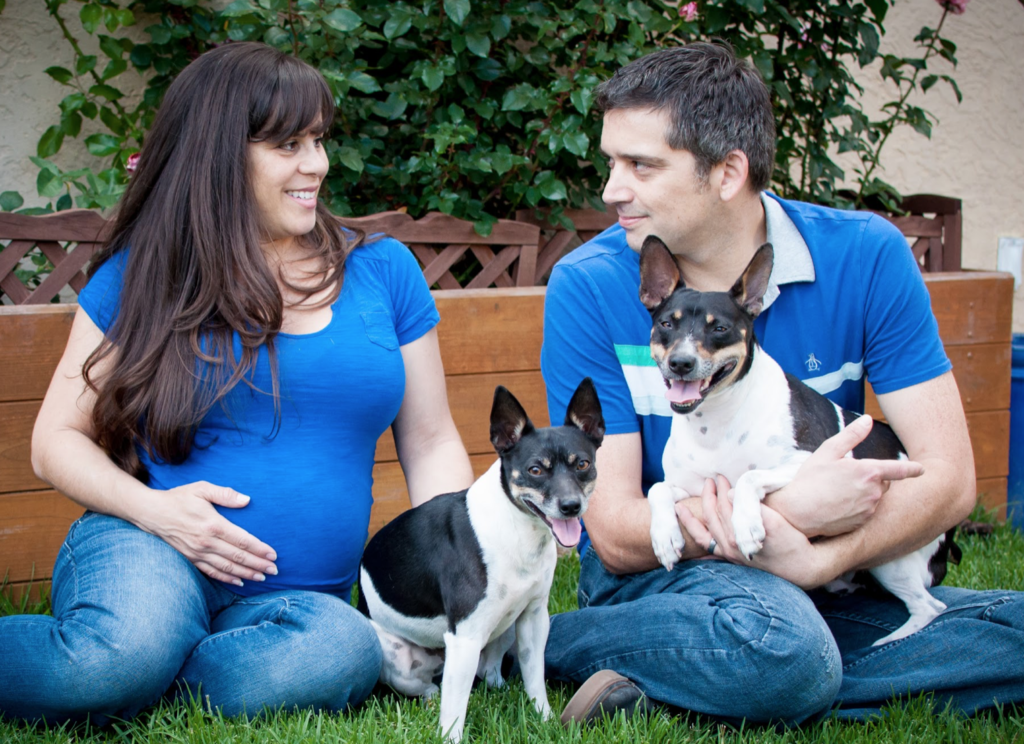 This private coaching program is geared toward pet parents that are looking for extra one-on-one help with their pup acclimating to a new baby or toddler on the move. Expanded lessons and support, plus an essentials training kit provided at the beginning of your training to make working through challenges a breeze.
Service area includes Phoenix, Scottsdale, Paradise Valley, Peoria, and surrounding areas​.

Since the virus spreads most consistently in indoor spaces, all in-person appointments will need to take place outside. Options for appointments:
If you live in our service area and your backyard has direct access (not through the house), we can hold the appointment in your backyard.
Front yards are also an option, though distractions are often higher so keep that in mind.
We can also meet at a local park. We have identified several parks in our service area that allow for training sessions to take place with medium level distractions and plenty of shade.
For any indoor behaviors that need work, we can go over technique while outside and use technology (via Zoom or video-sharing) to tackle these behaviors in real-time to minimize the need to be indoors. If any work place takes place indoors, masks are required for all participants.
Masks are recommended for all clients for all in-person appointments. If we arrive at an appointment and you do not have a mask or an accessible outdoor space for the appointment, we will need to reschedule and a $50 fee will be applied.
Common service and training questions.