Coaching & Training for Growing Families
Dogs & Storks Presentation
Join licensed Family Paws educator Sara Miles for this live presentation geared toward pet parents with children in Arizona. 
Presentation topics include:
Training Skills  |  Bringing Baby Home  |  Success Stations  |  Types of Supervision  |  Enrichment  |  Environmental Management 
This live presentation is held once a month, location varies.
Cost is $25 per family.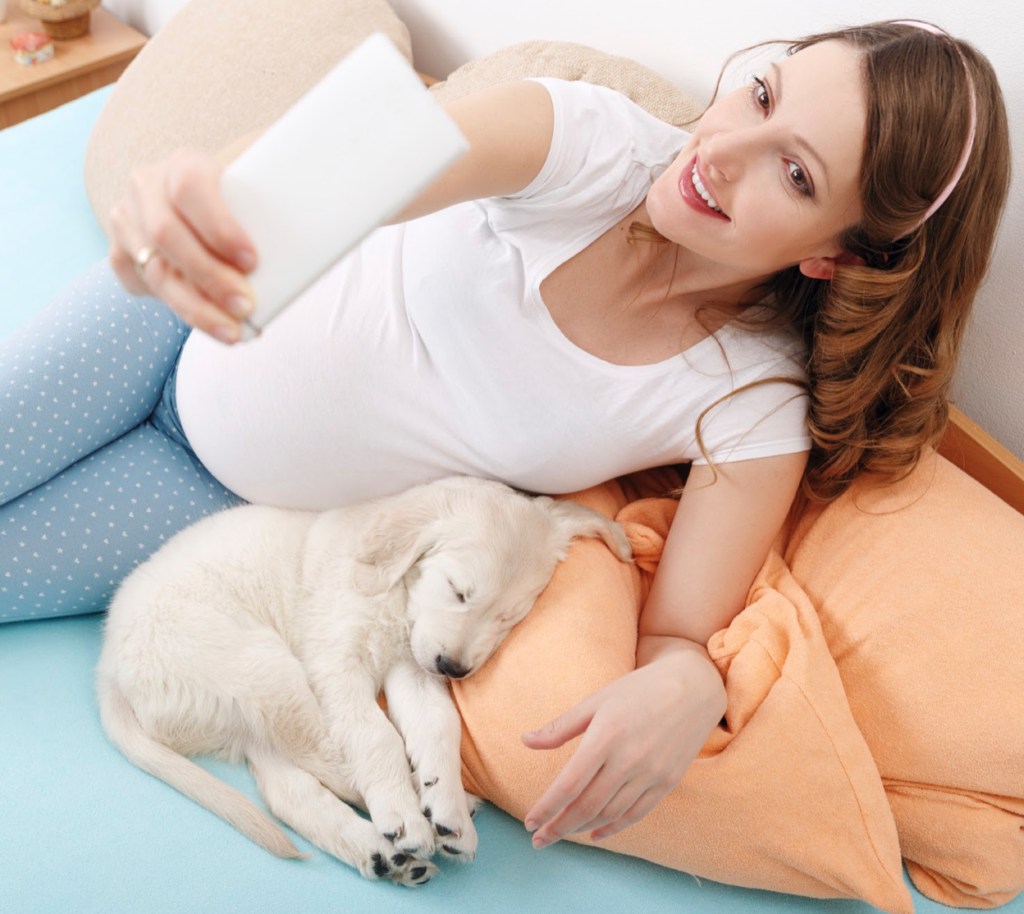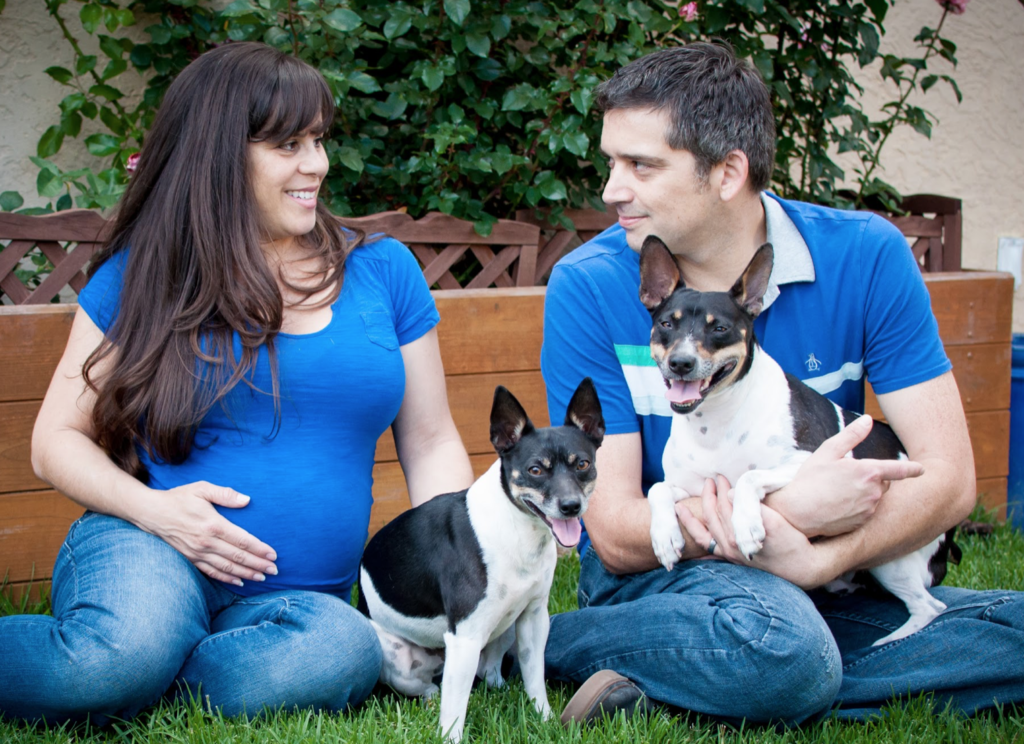 This private coaching program is geared toward pet parents that are looking for extra one-on-one help with their pup acclimating to a new baby or toddler on the move. Expanded lessons and support, plus an essentials training kit provided at the beginning of your training to make working through challenges a breeze.
Service area includes Phoenix, Scottsdale, Paradise Valley, Peoria, and surrounding areas​.
Common service and training questions.