We love our Smiles Dog Training family – that includes all of you! We've organized all of the additional benefits you gain as our client on this page for easy access.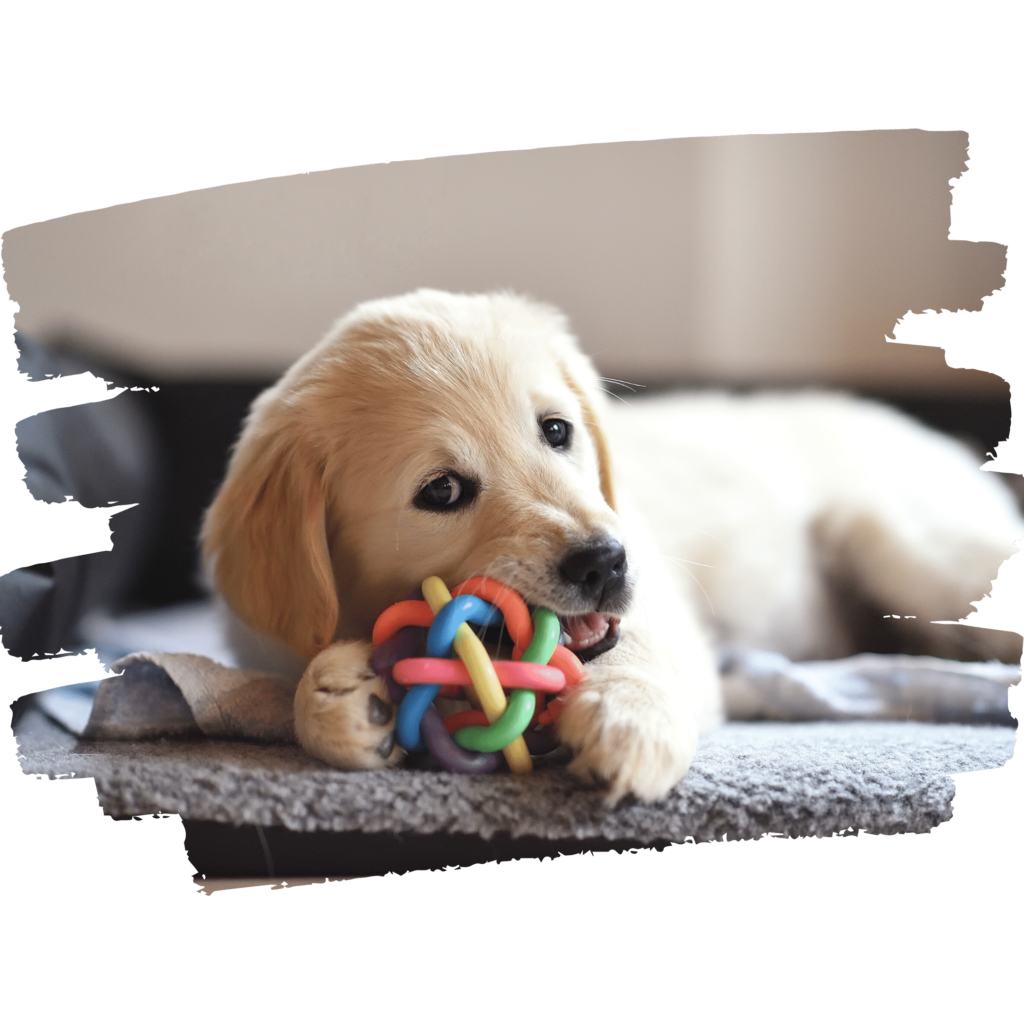 Life is unpredictable! Grab a zoom session (30 minutes) with me to discuss any obstacles to training success, ask questions, and strategize next steps for training.
Zoom sessions are $45 each. 
Individual in-person sessions are available to all clients who have completed at least one training program with us. Sessions last 50-60 minutes, and the cost per session is $135, or you can purchase a pack of 3 sessions for $350.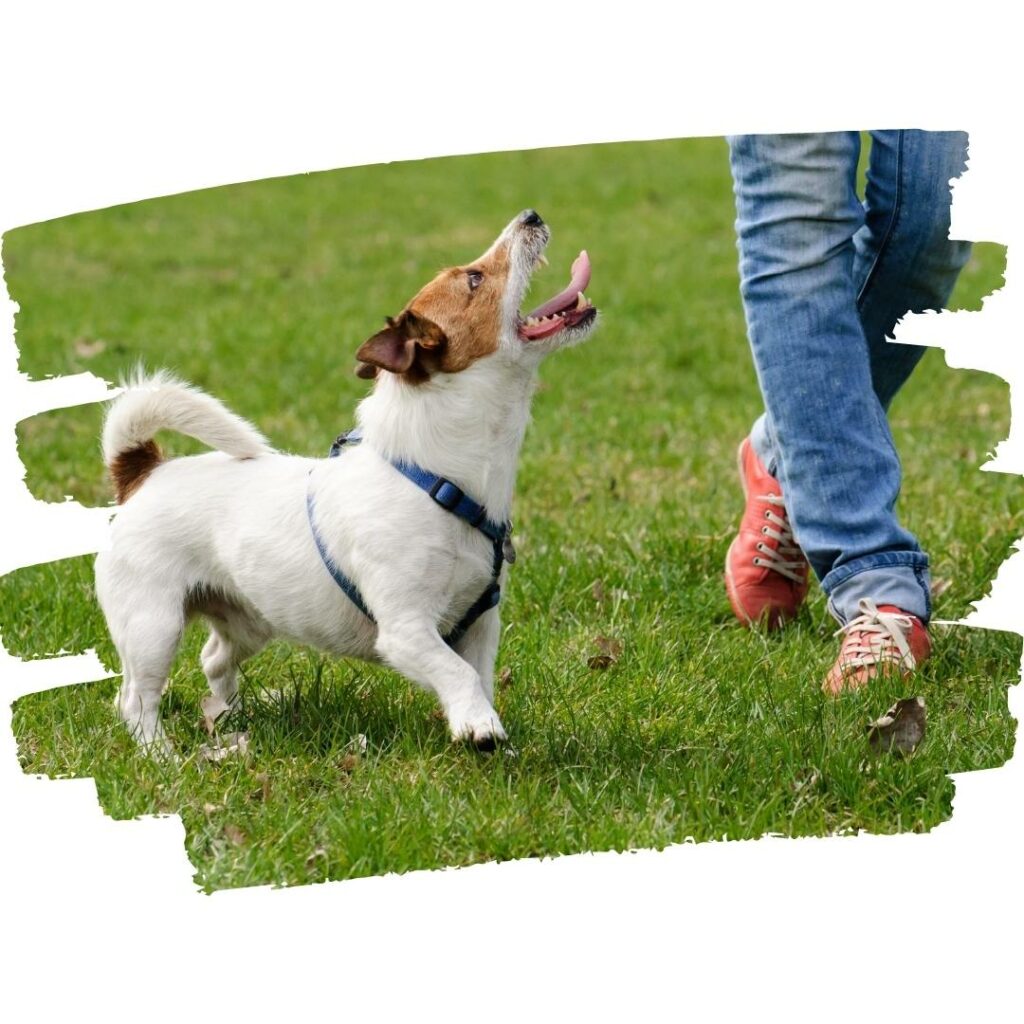 We are so lucky for having such wonderful clients who share our business with friends and family.
To thank you for referring folks to us, we've started a referral program! Anytime someone you've referred to us books a training package – you will automatically earn a free Zoom session with me!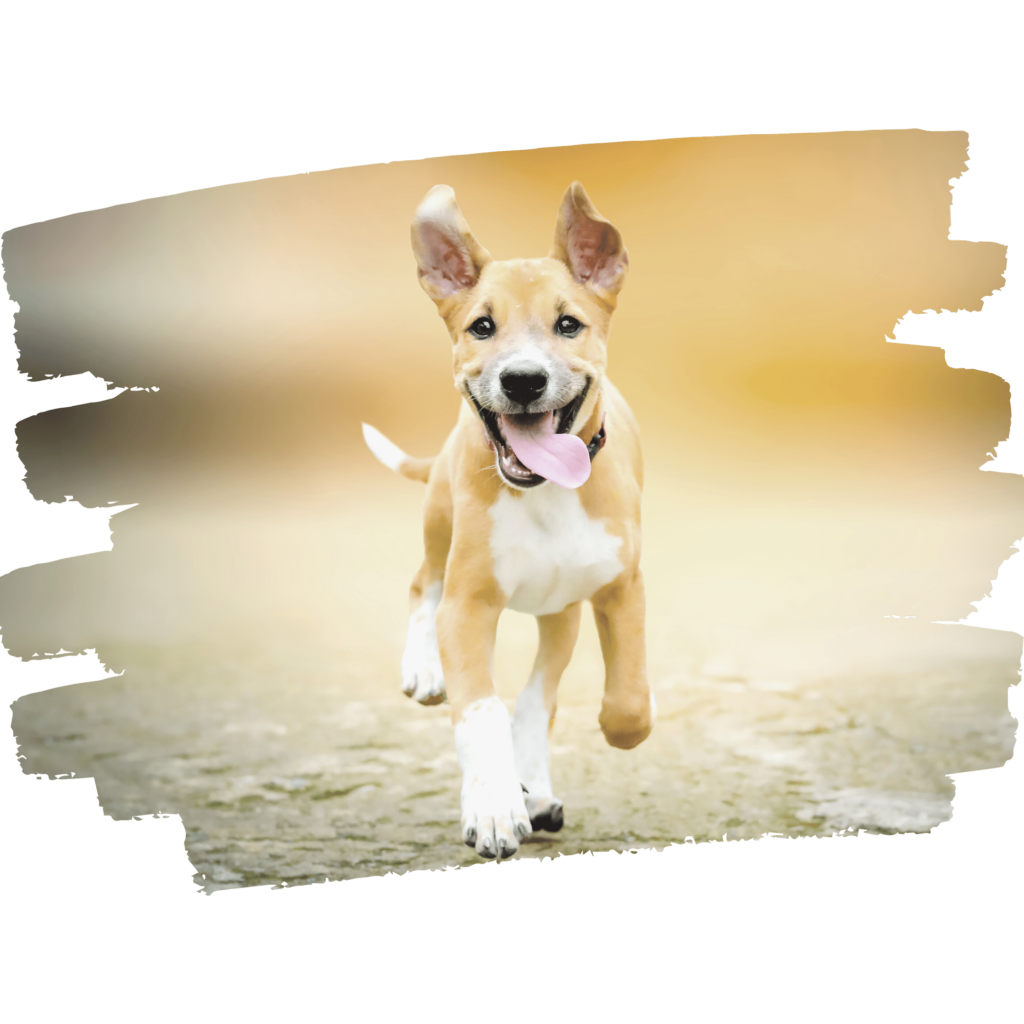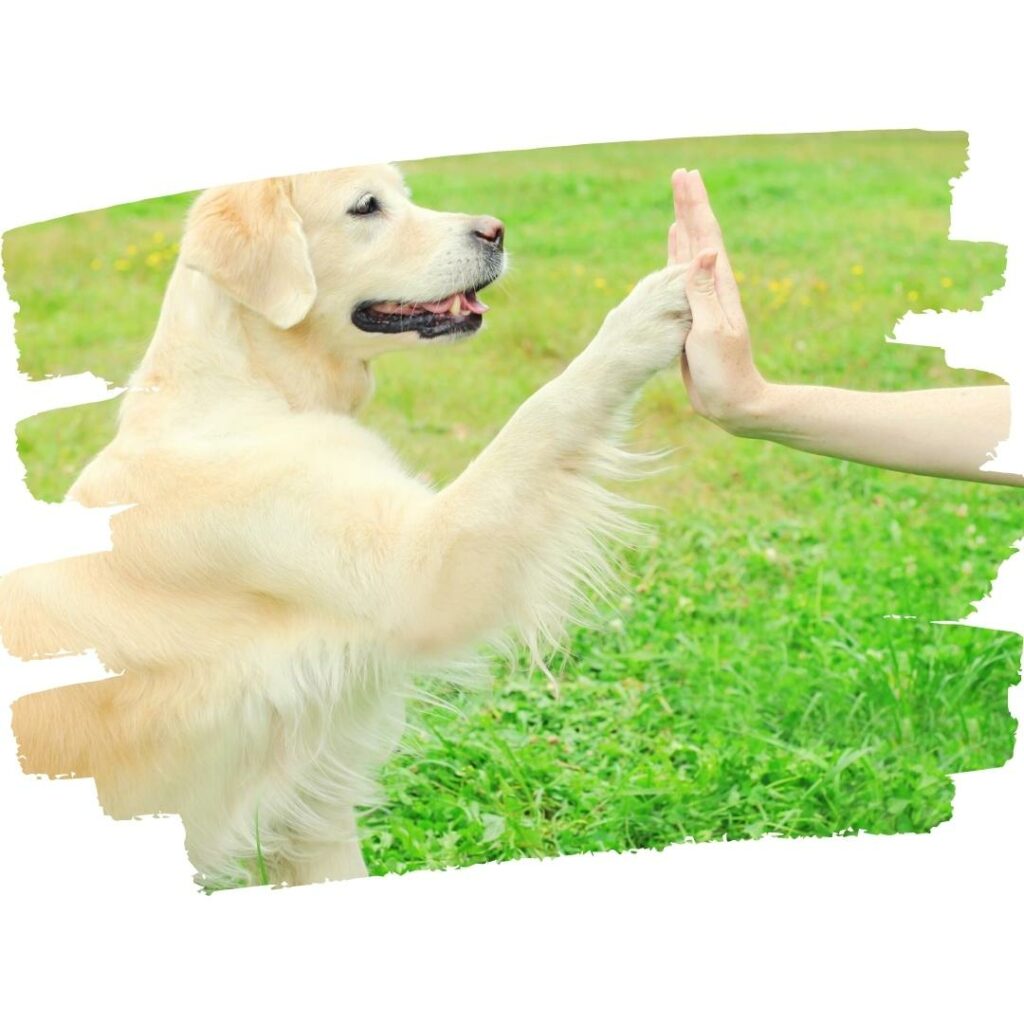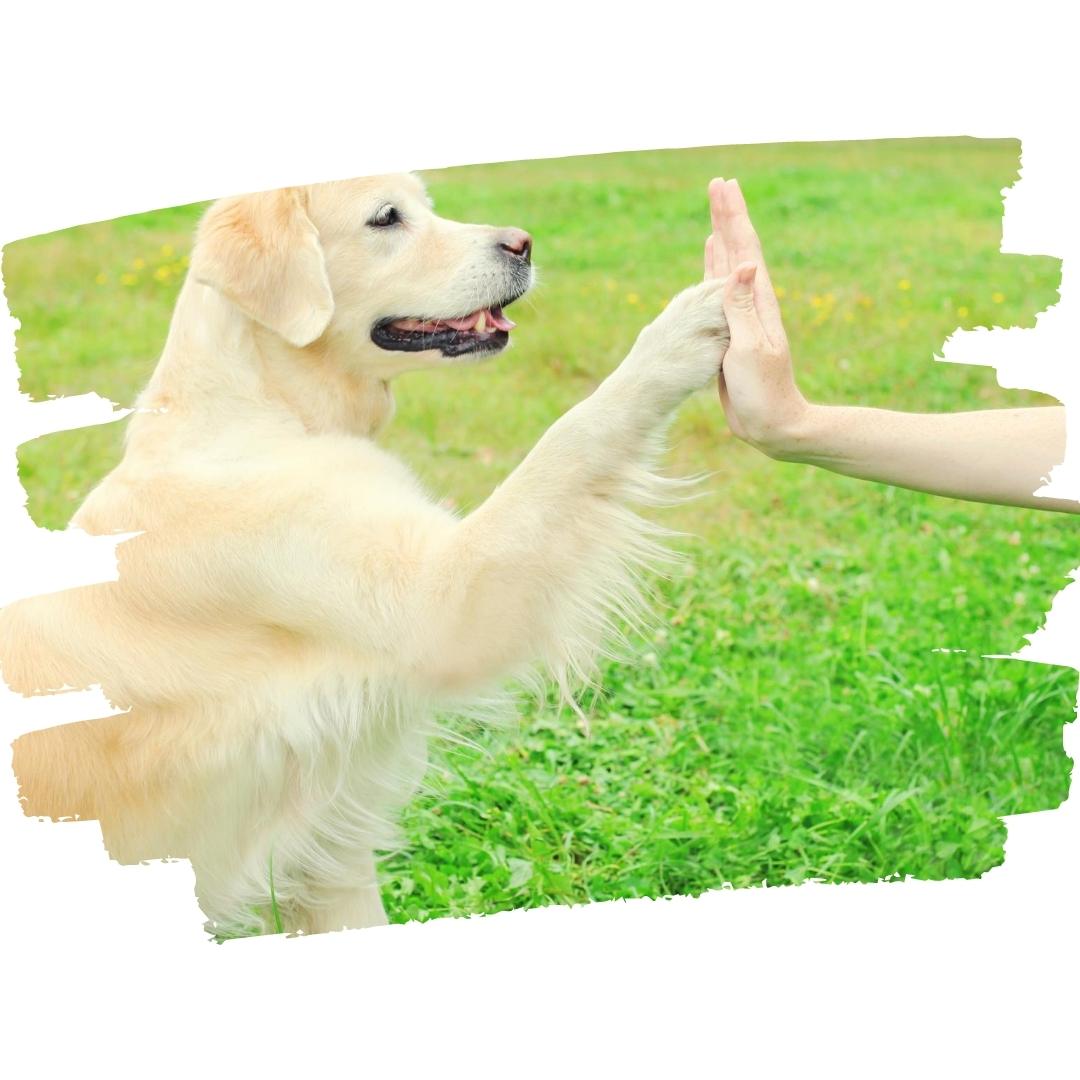 Want to help us reach more people and pets?
Group class skills practice
Join us on Sunday mornings for a chance to practice your skills around other students and get trainer feedback in real time. Sign up for one or as many as you want!
Advanced Skills Practice is for any dog that has completed skills training with us and wants additional help adding distractions, distance, or duration with skills.