We love our Smiles Dog Training family – that includes all of you! We've organized all of the additional benefits you gain as our client on this page for easy access.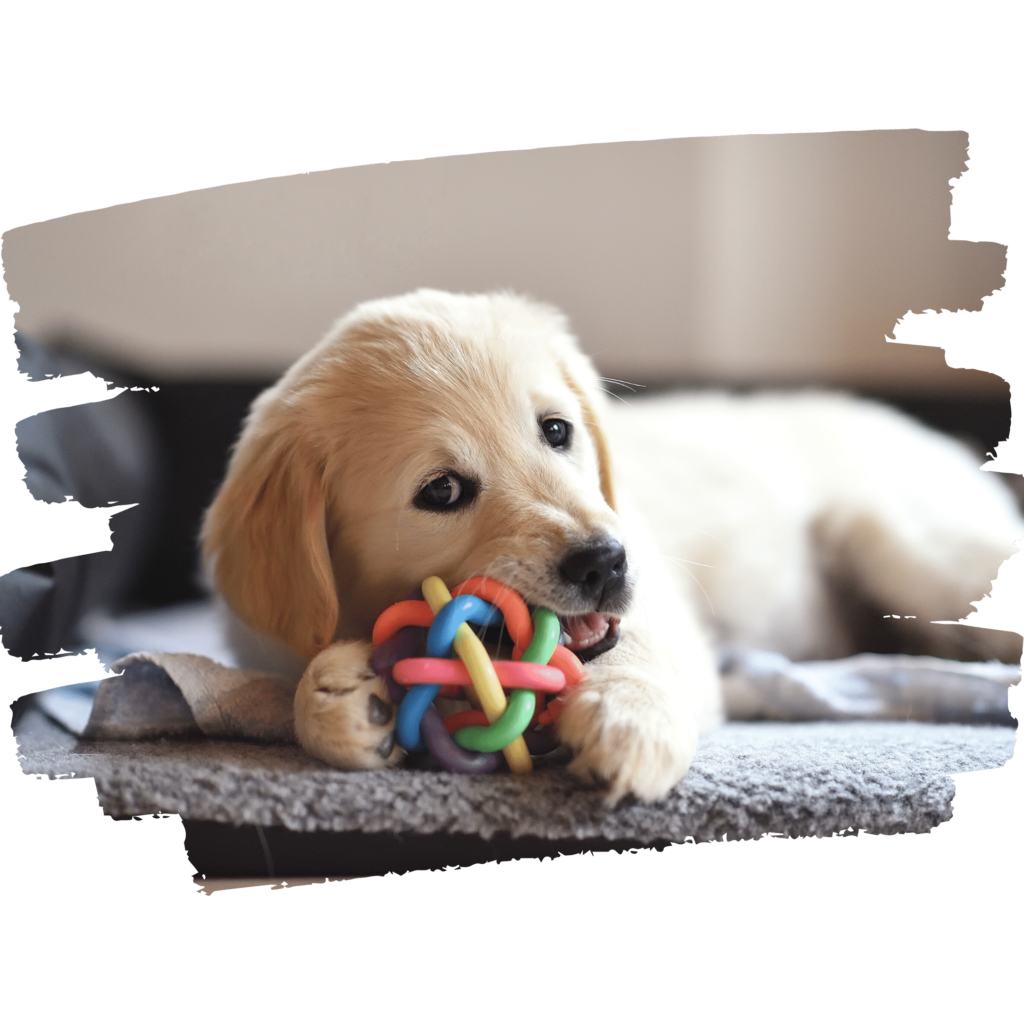 Life is unpredictable! Grab a zoom session (30 minutes) with me to discuss any obstacles to training success, ask questions, and strategize next steps for training.
Zoom sessions are $45 each. 
Individual in-person sessions are available to all clients who have completed at least one training package with us. Sessions last 50-60 minutes, and the cost per session is $125, or you can purchase a pack of 3 sessions for $350. 
We are still following COVID19 guidelines discussed at the bottom of this page – please review before booking.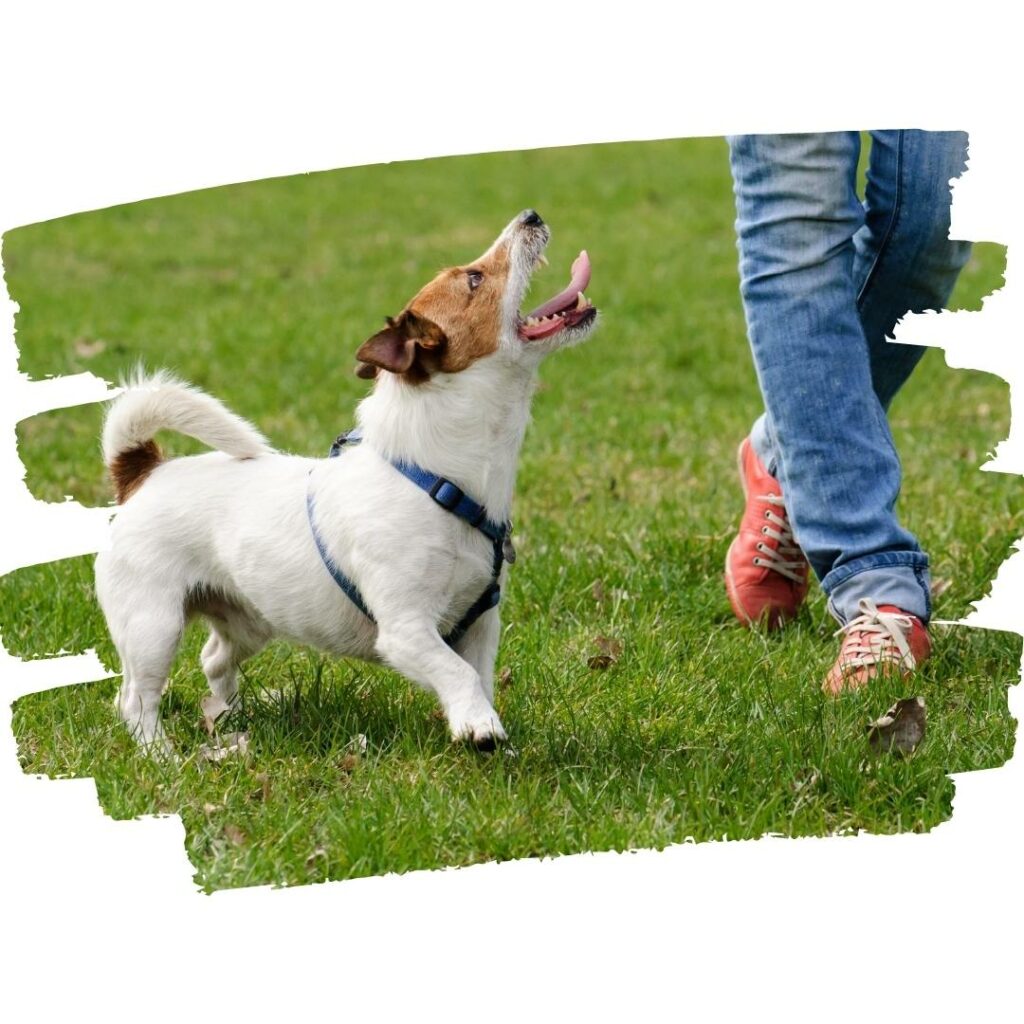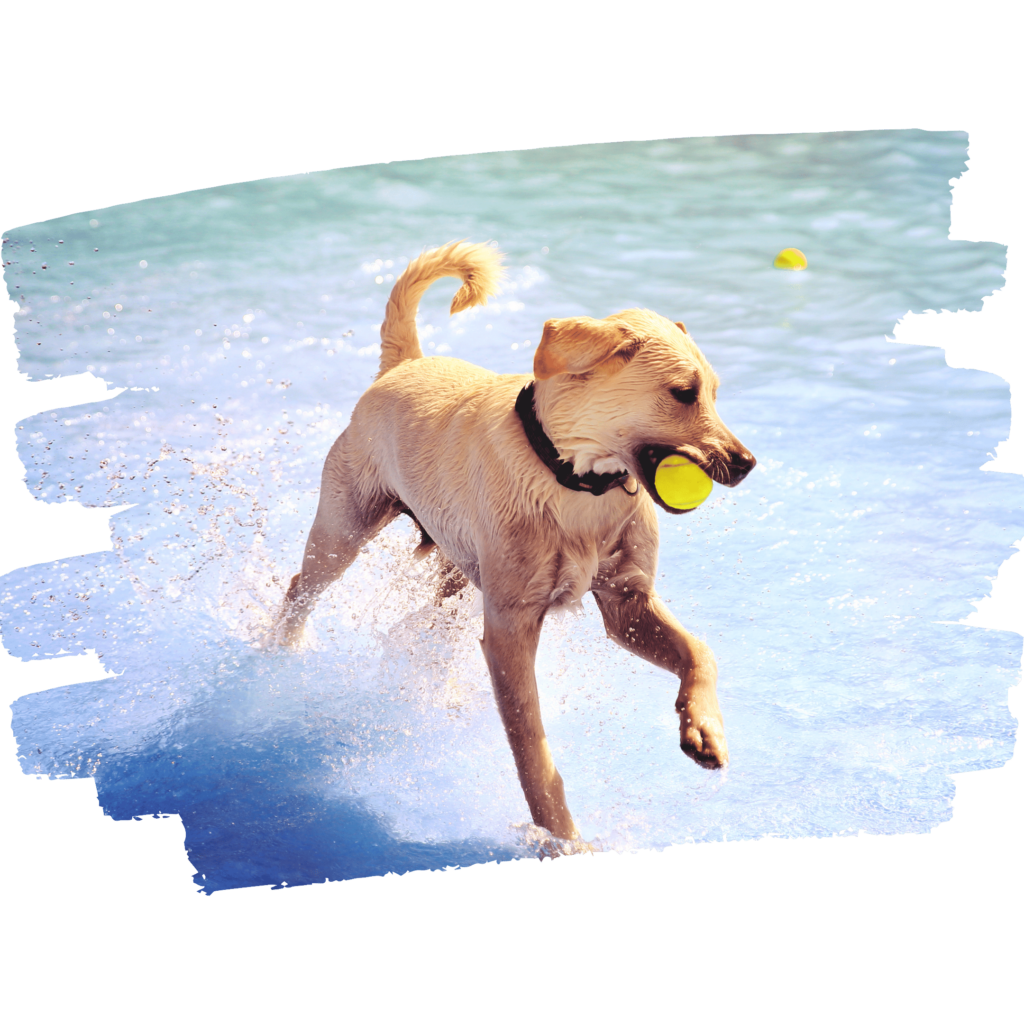 Arizona Pets Facebook group
Smiles Dog Training hosts pet parents throughout Arizona on Facebook – the goal of the group is to help pet parents choosing positive reinforcement to build community with each other.
We also share accurate information about pets and highlight businesses and non-profits that are making a commitment the safety and welfare of animals through safe and kind training.
We are so lucky for having such wonderful clients who share our business with friends and family.
To thank you for referring folks to us, we've started a referral program! Anytime someone you've referred to us books a training package – you will automatically earn a free Zoom session with me!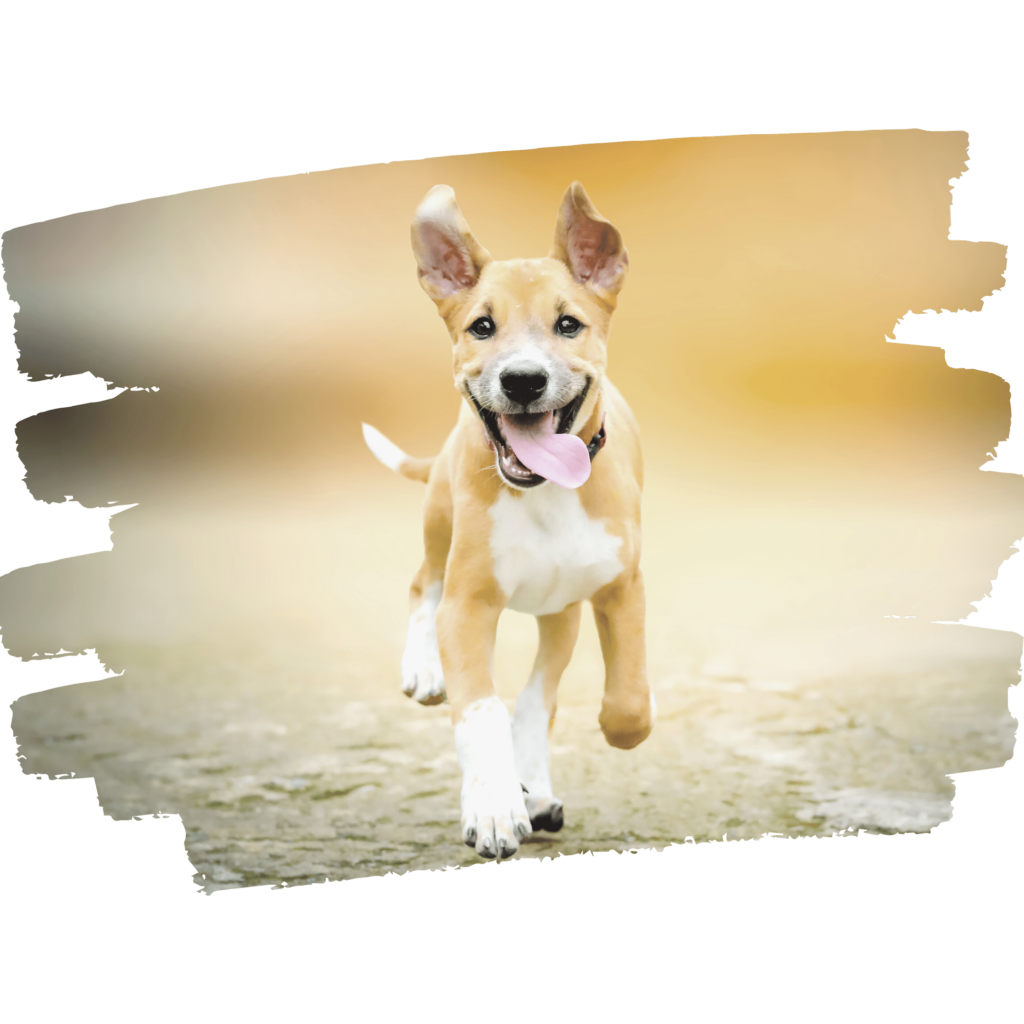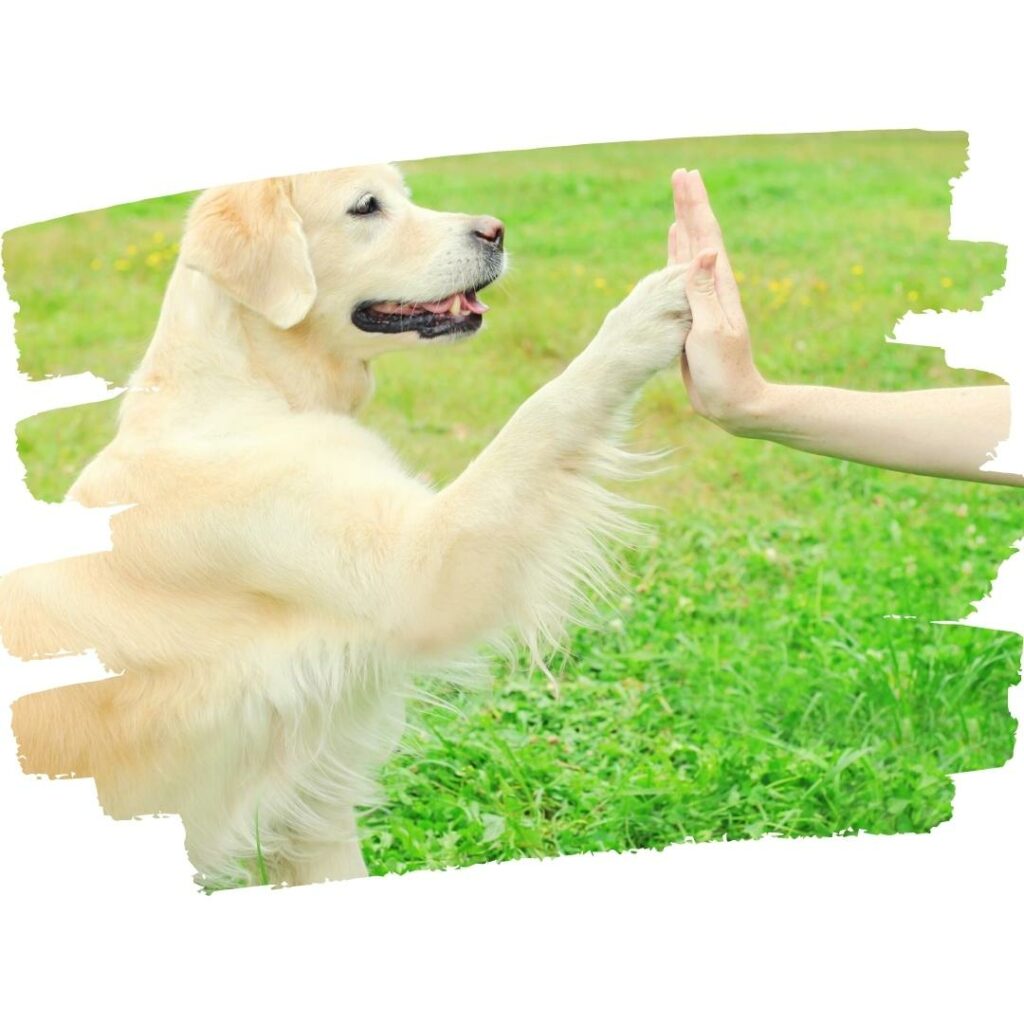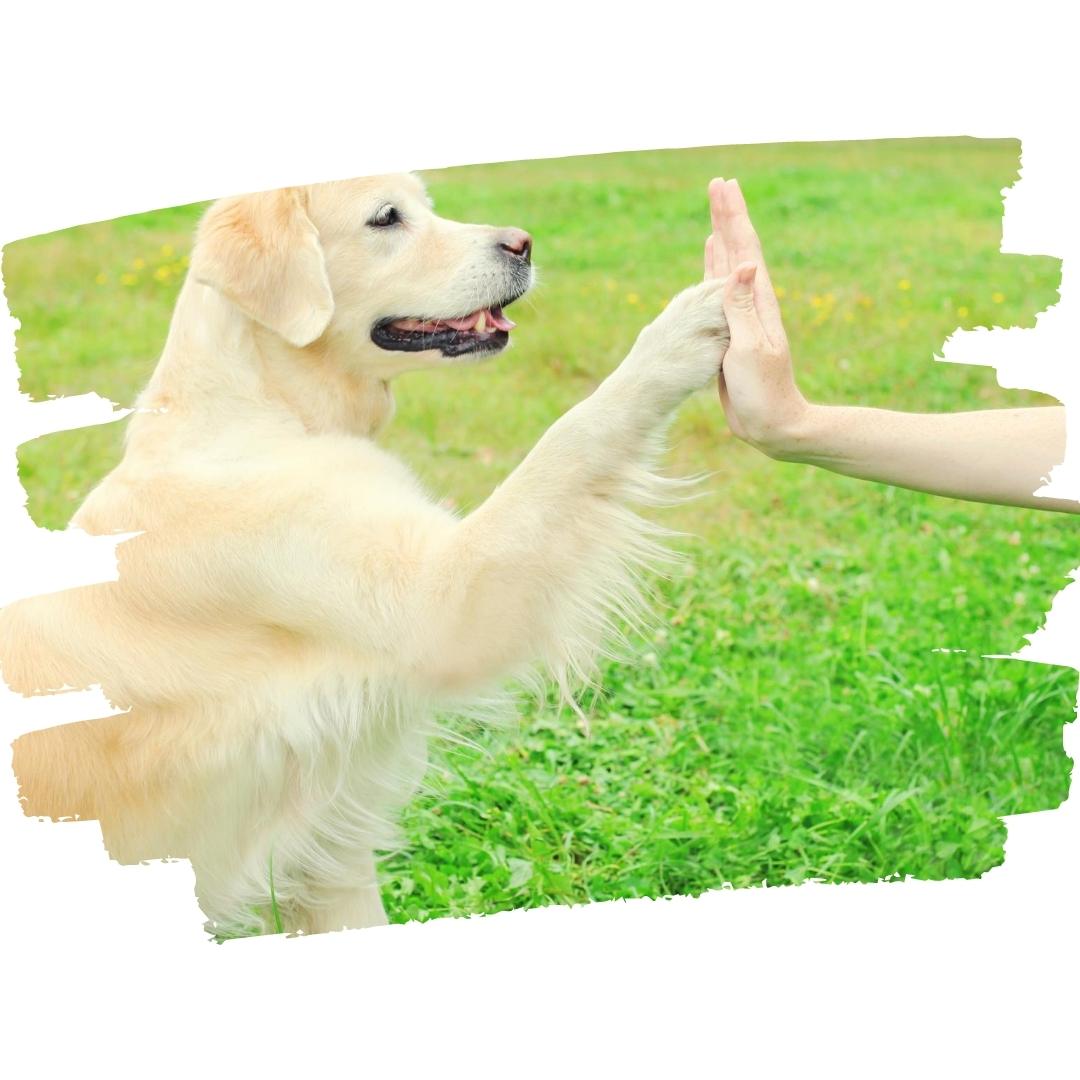 Want to help us reach more people and pets?
Group class skills practice
Join us on Sunday mornings for a chance to practice your skills around other students and get trainer feedback in real time. Sign up for one or as many as you want!
Advanced Skills Practice is for any dog that has completed skills training with us and wants additional help adding distractions, distance, or duration with skills.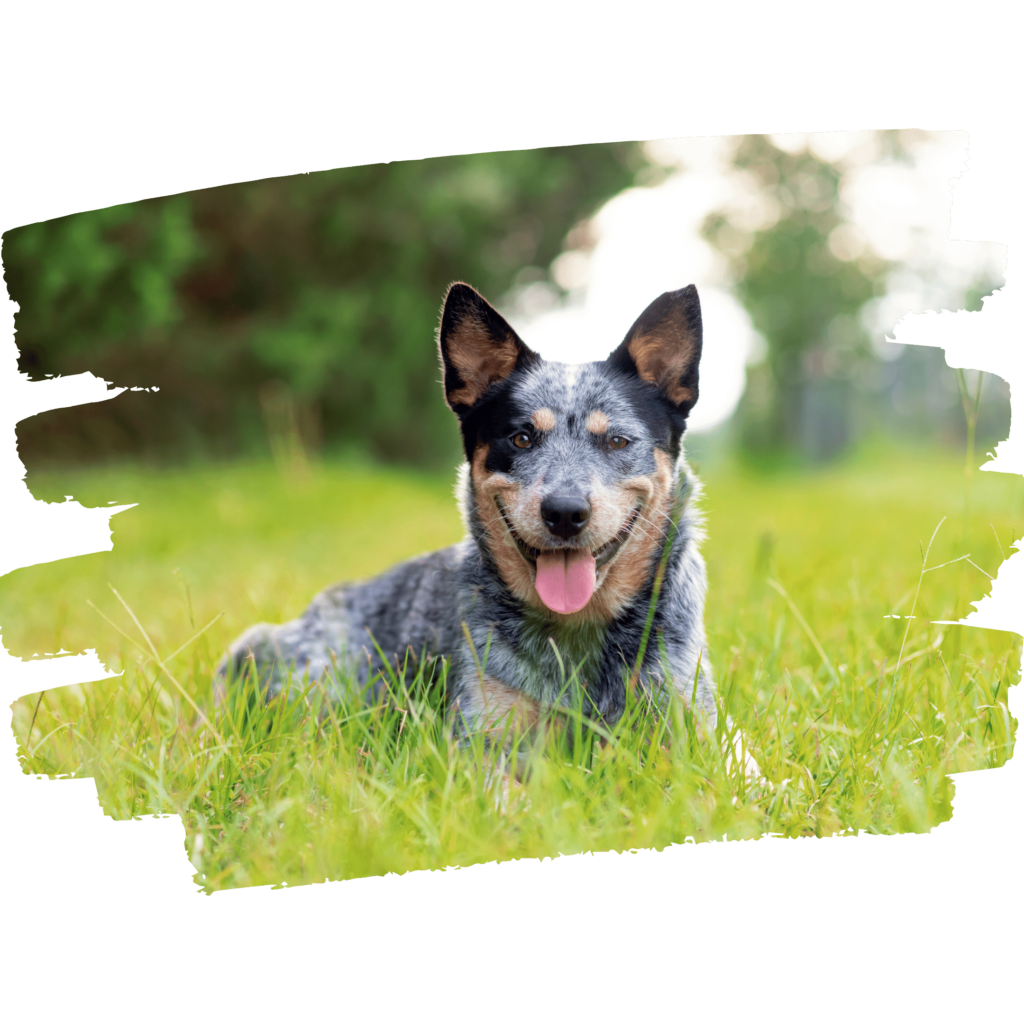 Since the virus spreads most consistently in indoor spaces, all in-person appointments will need to take place outside. Options for appointments:
If you live in our service area and your backyard has direct access (not through the house), we can hold the appointment in your backyard.
Front yards are also an option, though distractions are often higher so keep that in mind.
We can also meet at a local park. We have identified several parks in our service area that allow for training sessions to take place with medium level distractions and plenty of shade.
We will not at any point be entering houses for any indoor behaviors that need work, we can go over technique while outside and use technology (via Zoom or video-sharing) to tackle these behaviors in real-time.
Masks are required for all clients for all in-person appointments. If we arrive at an appointment and you do not have a mask or an accessible outdoor space for the appointment, we will need to reschedule and a $50 fee will be applied.