Coaching & Training Services
Check Out Our New Classes!
Click the button below to learn more about our self-paced 7 Habits of Perfect Puppy Parents and DIY Dog Training courses and our quarterly group classes, Foundations for Fearful Fidos and Mayhem to Mellow: Getting Help with Your Reactive Dog!
See Our Online & Group Classes
All of our programs start with an initial online consultation via Zoom, which lasts about an hour. During the initial consultation we will discuss the behavioral and medical history of your dog and any other pets in the house, the challenges you are facing, and address the environmental factors that may be playing a role. The consultation also includes immediate recommendations to implement and a training plan for future program sessions.
Investment of $175.
The Basic Coaching Program is a great option for new pup parents and pet guardians that want to teach their happy-go-lucky pup a few skills like sit, come, and stay. After the initial online consultation, we will coach you through training your own dog in-person so you can continue advancing your dog's skills after finishing up with us.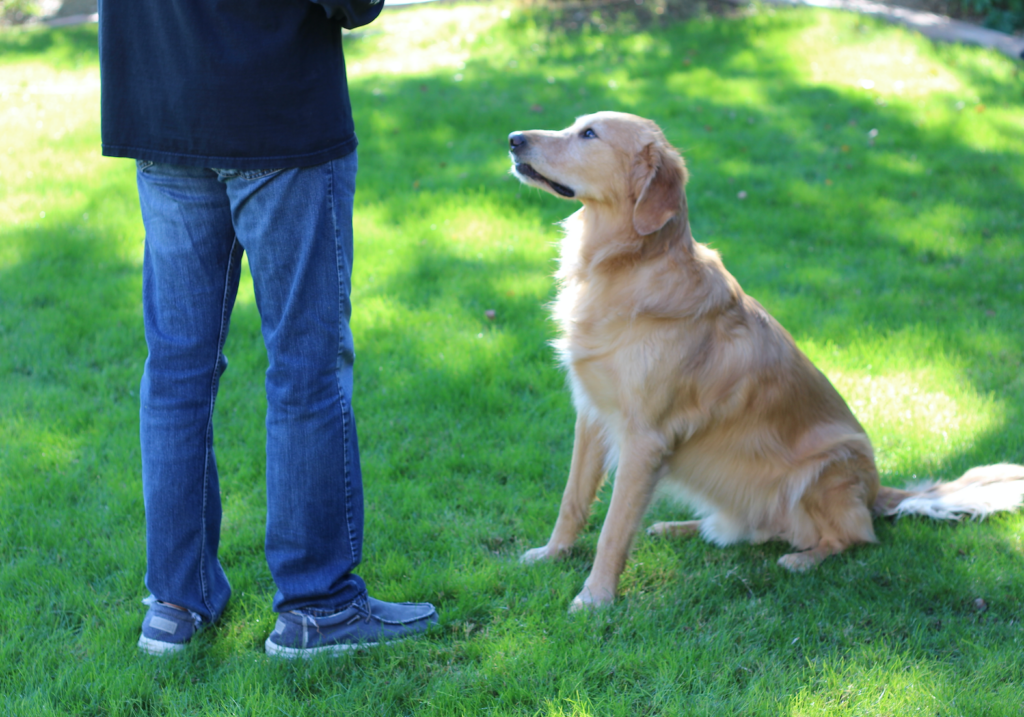 advanced coaching program
The Advanced Coaching Program is geared toward pet parents that are looking for extra help with their pups – extended manners training, fearful or aggressive behavior, multi0dog household management, and barking/lunging at others while on leash. Expanded lessons and support, plus an essentials training kit provided at the beginning of your training to make working through challenges a breeze.
Service area includes Phoenix, Scottsdale, Paradise Valley, Peoria, and surrounding areas​.
Common service and training questions.