Perfect Puppy Parent Club
congratulations on your new puppy!
When you decided to get a puppy, we know you had big dreams for your life together. But raising a puppy can be really hard! Here at Smiles Dog Training, we want to support those dreams while we support you and your puppy through our Perfect Puppy Parent Club.
Our Perfect Puppy Parent Club was designed for puppy parents raising dogs under 6 months of age. The right start provides a successful foundation for the rest of your pup's life!
If your puppy is over 6 months of age, we will generally recommend one of our other services to better meet your needs after you contact us.
Through our Perfect Puppy Parent Club, we help you tackle the big challenges of raising a puppy:
Housetraining the right way
Guided socialization opportunities
Incorporating enrichment into your schedule
Understanding your puppy's communication & development
Addressing concerns like mouthiness, jumping, destruction, and barking
Preventing behavior problems like resource guarding, reactivity, and aggression
Skill building with fun, positive reinforcement methods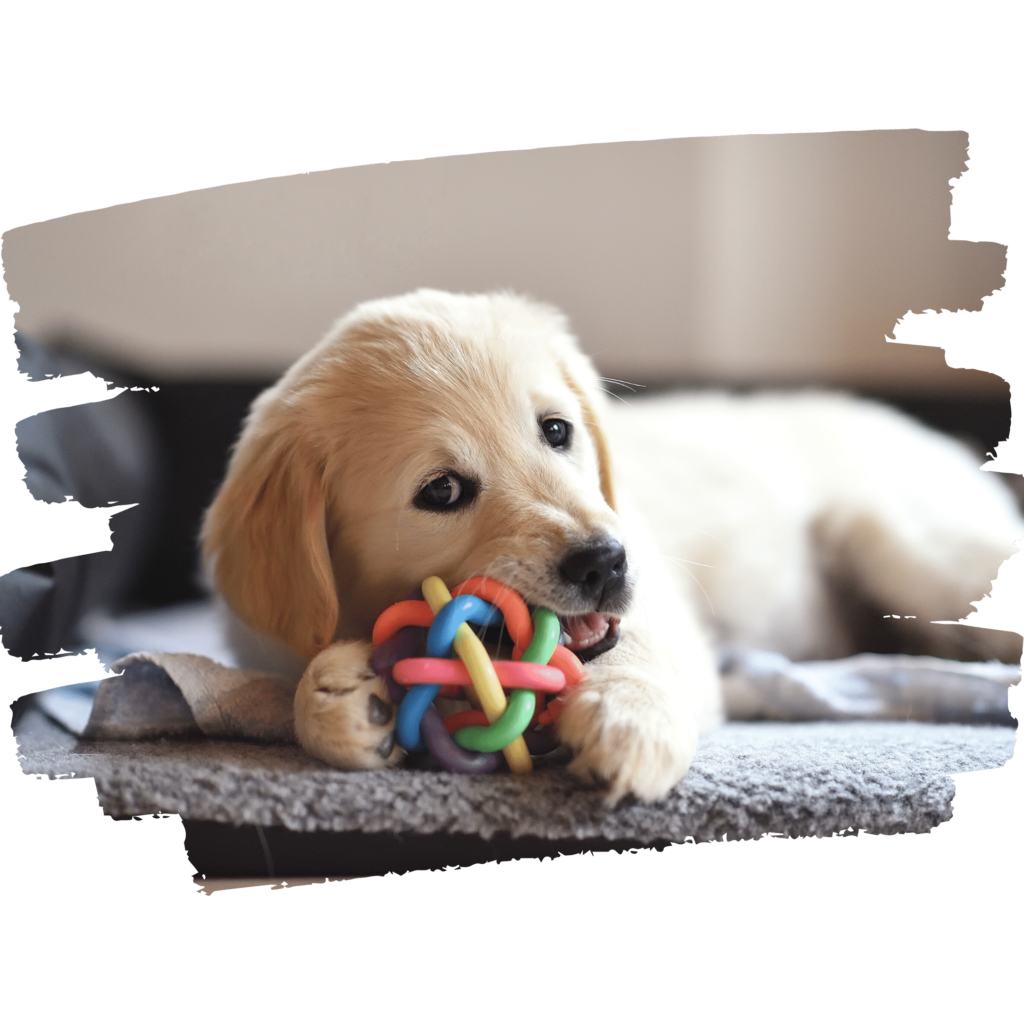 When can I Get started?
Since we utilize only positive reinforcement methods in a humane and fear-free way, you can start with us as soon as you bring your puppy home at 8 weeks!
What is included in my investment?
Every puppy parent that joins our club starts with our Perfect Puppy Parent Guide right after they sign up. As we onboard you into the club, you gain access to your Puppy Preschool materials and we schedule you for your guided socialization adventures and/or an initial 1-on-1 private consultation via Zoom to discuss your goals and challenges, start building skills, and create a customized training plan for you and your pup.
After the initial consultation, you'll have the option to schedule weekly in-person sessions with your trainer. You'll also be invited to participate in additional guided socialization adventures and weekly group chats where you can connect with other puppy parents and get your questions answered as they come up!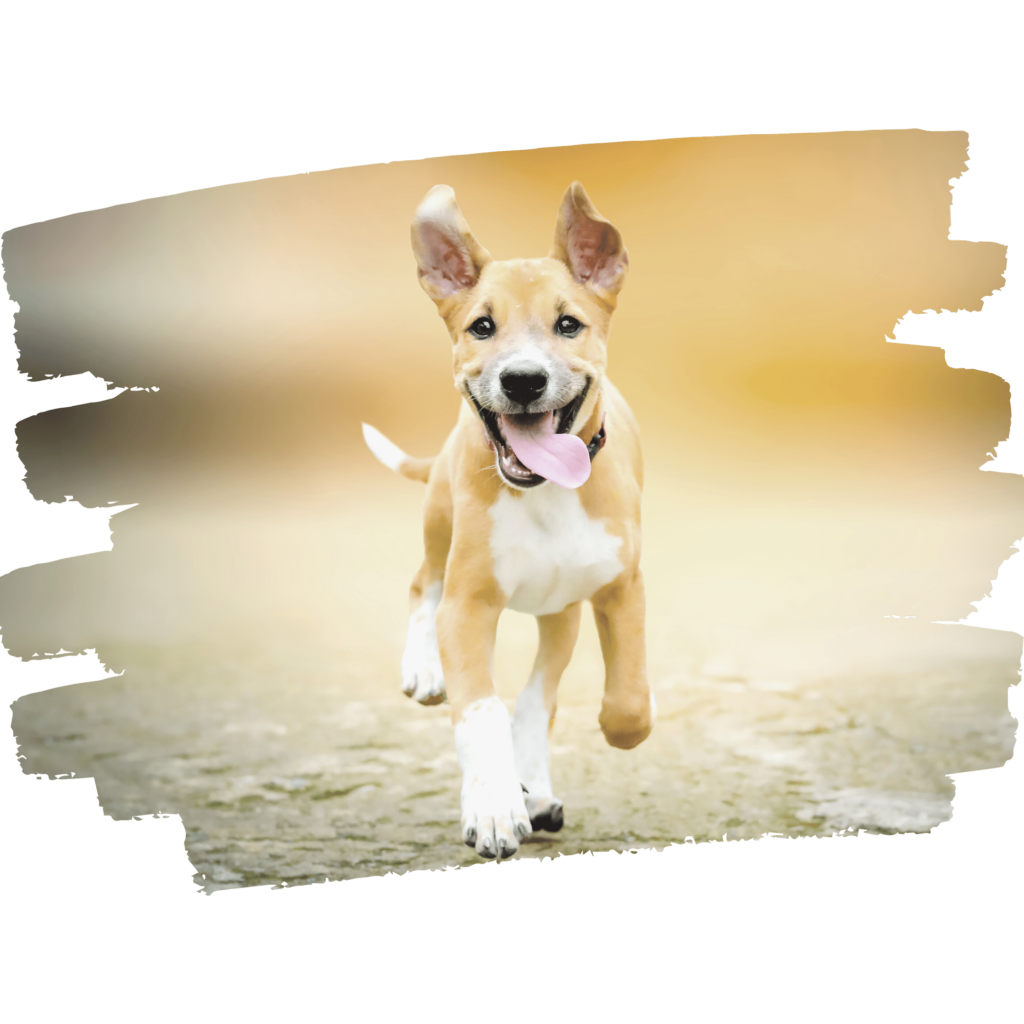 Our skill building curriculum will be tailored to your pup's needs, but can include any or all of the following:
Name Recognition
Verbal Marker
Hand Target
Sit
Down
Find It
Place/Release
Leave It
Drop
Loose Leash Walking
Come When Called
Stay
Settle
After you complete your initial program, you will have access to our Perfect Puppy Parent Alumni resources which includes special pricing to continue training with us, continued group chat support as your puppy grows, and group skill practice classes (seasonal).
Not sure if this program is right for you? Check out what some of our Perfect Puppy Parents had to say about working with us:
Common service and training questions.