Smiles Dog Training is experiencing incredible growth and we are looking for kind, outgoing people to join our team!
Please complete the short form here then send your resume and cover letter including references to careers@smilesdogtraining.net.  Any calls received regarding our hiring process that have not completed the form and resume submission will not be returned.
Requirements:  
Detail oriented, organized, strong time-management skills, and ability to follow specific instructions. 
Have reliable vehicle, driver's license, smart phone, access to the internet, and ability to check e-mail daily. 
Excellent written and oral communication skills. 
Mature, responsible, self-motivated, and professional adult. 
Strong sales skills and positive attitude. 
Outgoing personality and appreciation for animals (especially dogs). 
Previous training experience required, consideration given if experience is in a volunteer capacity. 
Commitment to using positive reinforcement and kind training methods required.
Active membership with Pet Professional Guild preferred.
Flexible schedule availability preferred.
The hiring process for Smiles Dog Training is detailed and can take some time. Only serious applicants will be considered!  
We are unable to guarantee any steady income as this is supplemental, part time income only at this time and commensurate with experience.
Applicants will be screened and we may conduct a face-to-face interview and/or phone interview. 
A full criminal background check will be conducted on any applicants who are being considered. 
Professional and personal references will be contacted.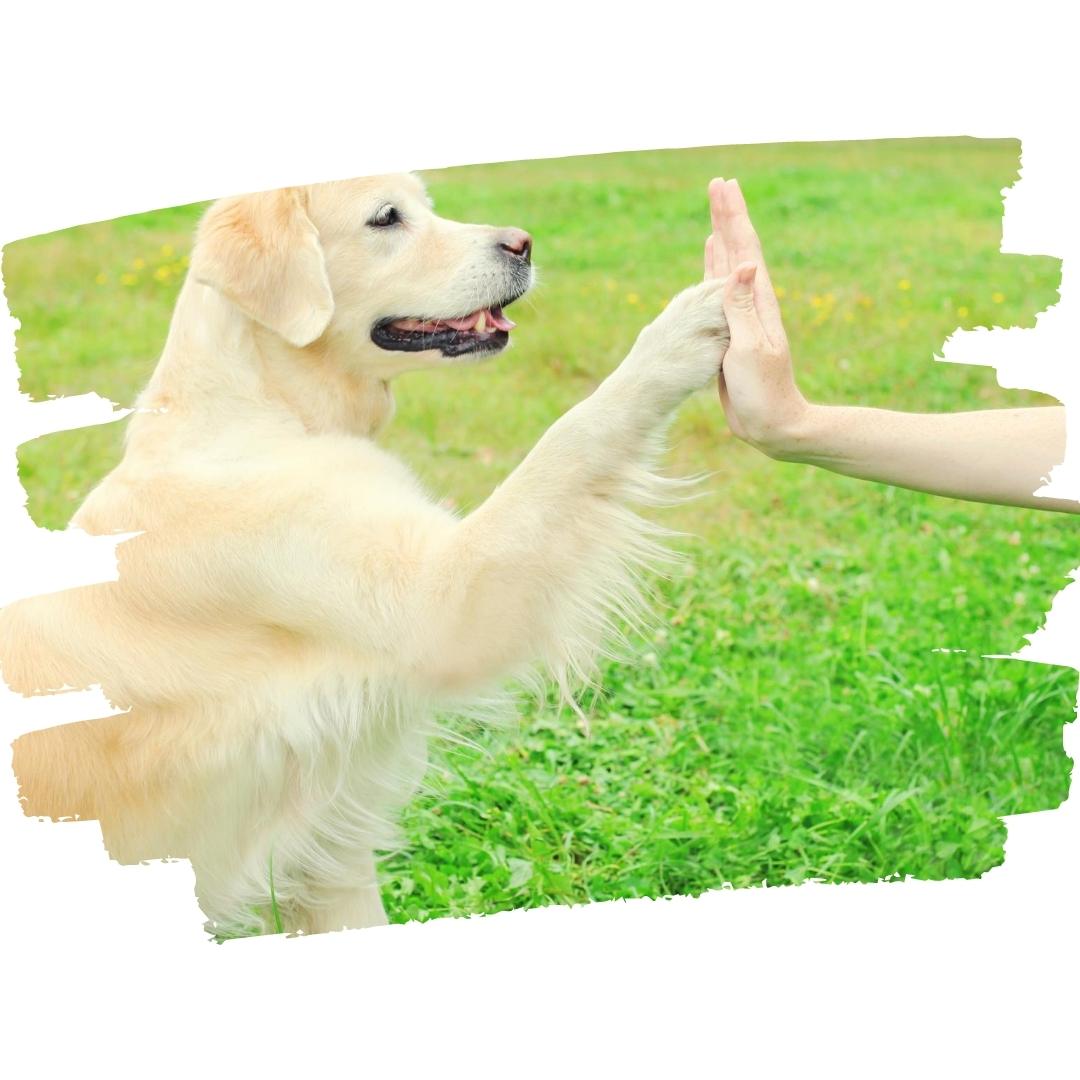 To help pet parents build epic relationships with their dogs through education and enrichment. 
For every pet to have a home that provides them with the ability to thrive.